North Crawford Elementary School Elementary Counselor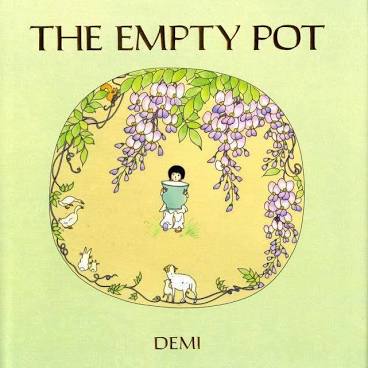 The Empty Pot by Demi Malek
CHIldren's summer Reading program

We are kicking off our summer reading program!
We will post on-line stories available for viewing anytime. New stories posted on the following dates: 
We will also host four outdoor, in-person storytimes with Ms. Morgan on Thursday evenings at 6:00 p.m. (With socially distanced seating arrangements!) Storytime will occur on the following dates: July 16th & 30th and August 13th & 27th. Weather permitting, so stay tuned for any sudden changes.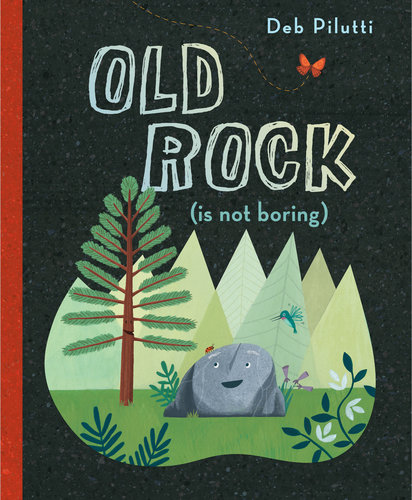 Old Rock (is not boring) by Deb Pilutti
Old Rock (is not boring) by Deb Pilutti
Finding Kindness by Deborah Underwood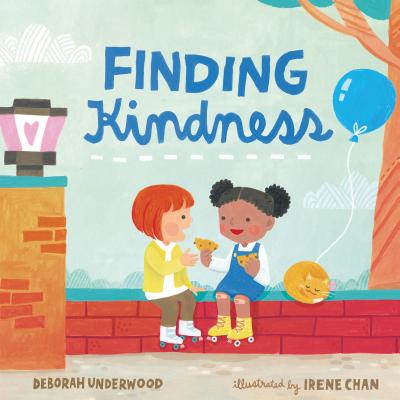 Finding Kindness by Deborah Underwood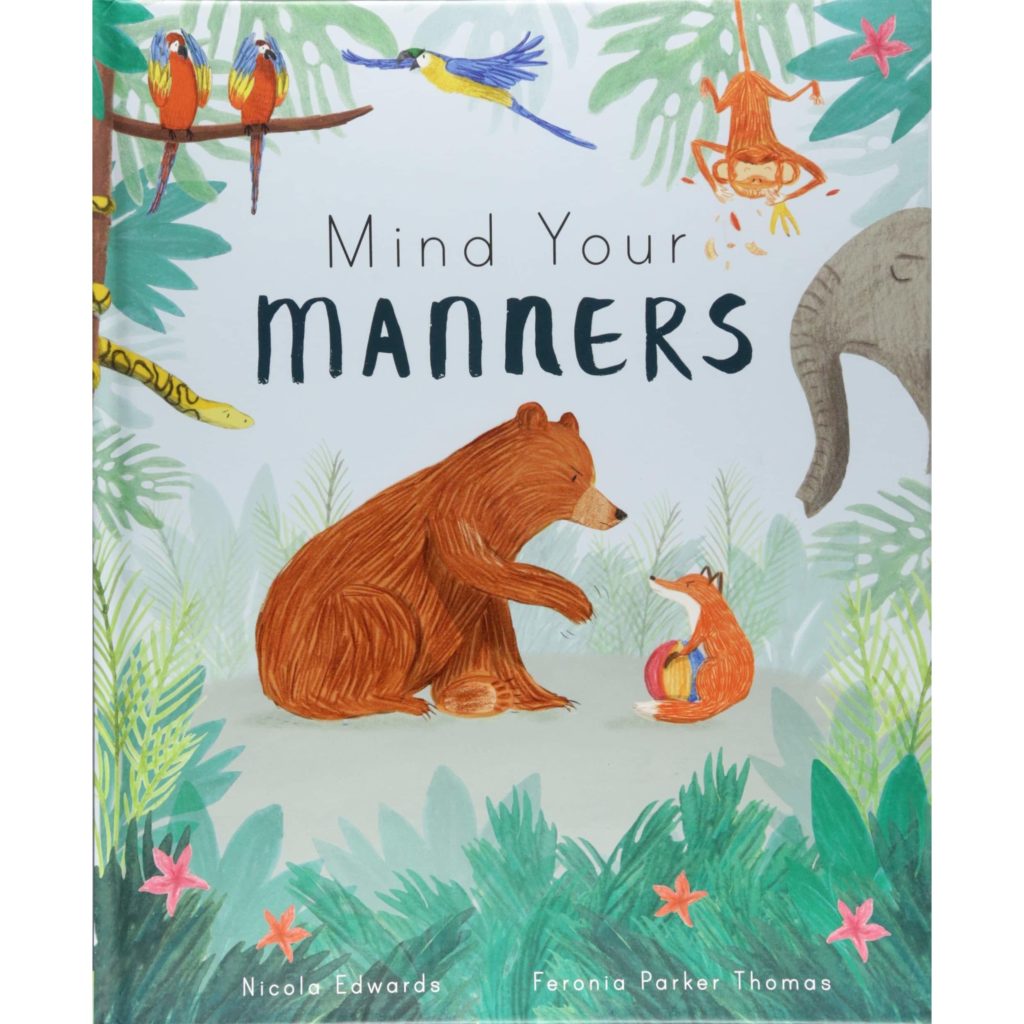 Mind Your Manners by Nicola Edwards
Mind Your Manners by Nicola Edwards
I Like Myself by Karen Beaumont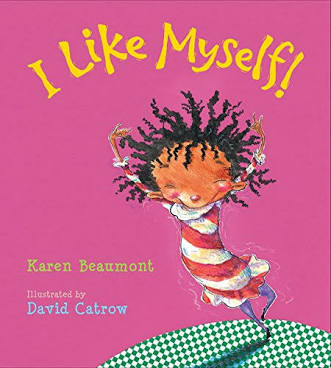 I Like Myself by Karen Beaumont