Greetings Friends,
The merry month of May is almost here, and we have an event coming up next week at the library!
Jane Schmidt reads from her latest book, Thursday, May 4, 7pm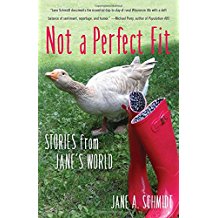 Not a Perfect Fit: Stories From Jane's World , featuring some of her most beloved escapades as well as over 30 never-before-seen stories.
"Jane Schmidt documents the essential day-to-day of rural Wisconsin life with a deft balance of sentiment, reportage, and humor. City mouse, country mouse, newcomer or old-timer, you will find yourself nodding, grinning, and sometimes dabbing at your eyes as you read these stories." —Michael Perry, best-selling author of Truck: A Love Story and The Jesus Cow
Signed copies of this and her other book (for children of all ages) Finnegan's Superior Adventure, will be available for purchase.
Come visit with Jane, it's always a hoot!
The Library's 🌱Seed Swap 🌱is on-going through the planting season, with a big basket of intriguing varieties upstairs on the mezzanine. Flowers, vegetables — take some, bring some or just browse.
And Story Time continues with Ms Cecilia Tuesday mornings at 10am, May 9th & 23rd. This year's Summer Reading program has the wonderful theme of "Build A Better World". Details of that to come.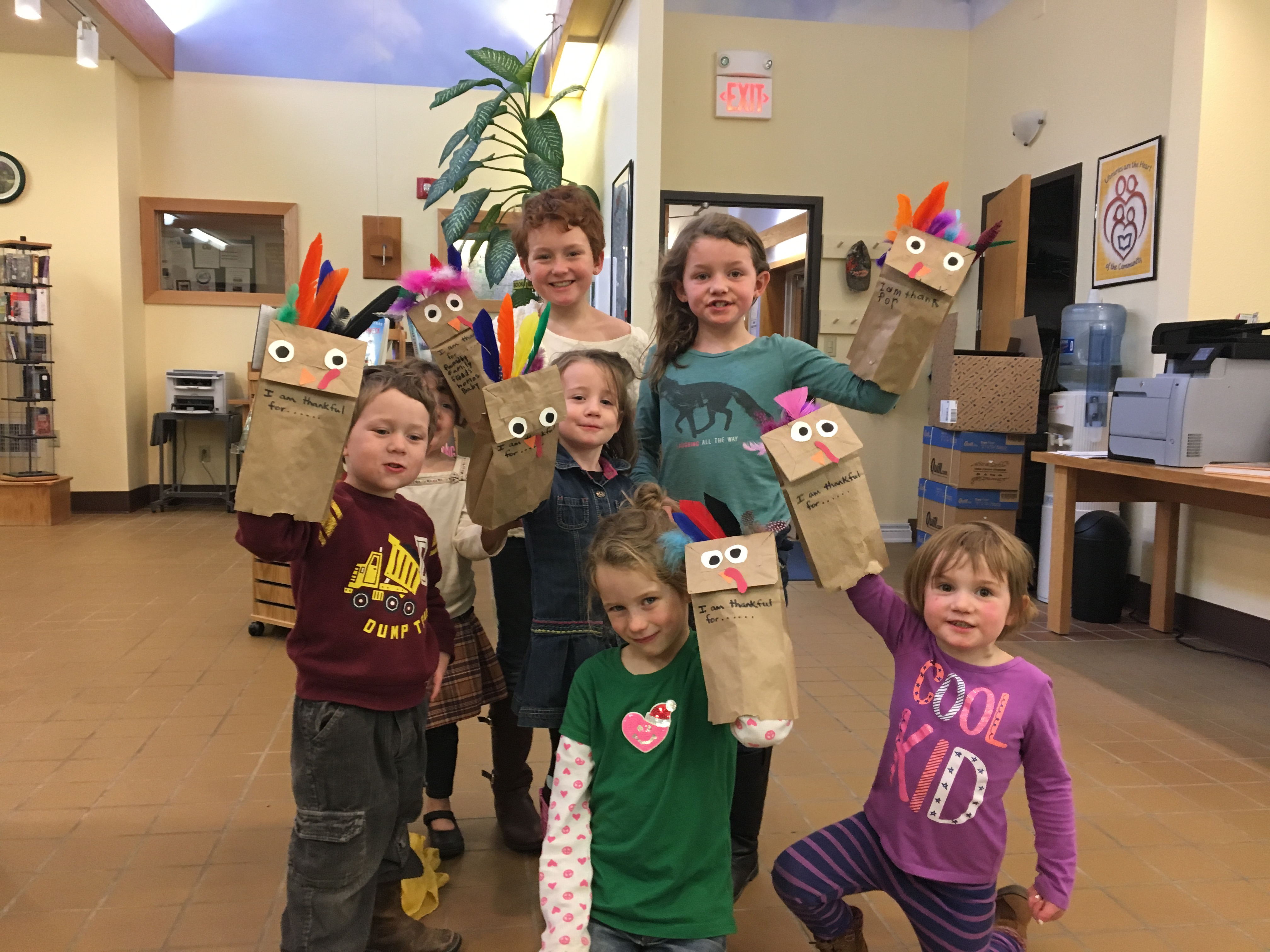 See you at the Library!​
​​ ​
~Cele
Cele Wolf, Librarian Director
Soldiers Grove Public Library
www.soldiersgrovelibrary.com
608-624-5815
Books Are Sunsational!
Hours
M,W: 1:30-5:30 p.m.
T, Th: 10 a.m.-12 p.m., 1:30-5:30 p.m., 7-9 p.m.
Fri. Sat: 9 a.m.-12 p.m.