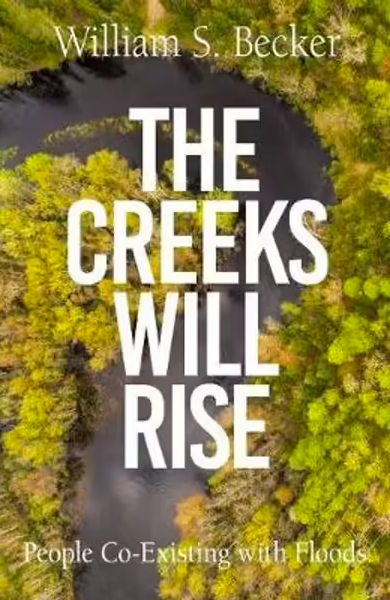 Excerpt from the Wisconsin State Journal:
SOLDIERS GROVE — The floods still come, but there is less worry in this northern Crawford County village.
For nearly 40 years, Main Street here has been absent hardware and grocery stores, the library, post office, fire department, bars and cafés.
But community remains, on higher ground, out of the reach of the Kickapoo River.
After decades of devastating floods, Soldiers Grove began working in the 1970s on what would become a $6 million relocation plan. By 1983, nearly 50 businesses and homes in the downtown were demolished, with new structures constructed on higher land along Highway 61 on the village's southeast side.