Hello Friends,
Here's a heads up for December events at the Library.
Ernie Boszhardt brings a slide talk about his new book, Hidden Thunder: Rock Art of the Upper Midwest, Saturday afternoon, Dec. 3, 1:30pm
Read more about it here. http://www.wisconsinhistory.org/whspress/books/book.asp?book_id=522
Santa Claus is coming! Sat. Dec 10, 1-3pm. The Soldiers Grove Lioness's will be holding their fabulous Holiday bake sale during his visit too, don't miss it!
StoryTime with Ms Cecilia ​continues ​
on the 2nd and 4th Tuesday mornings, Dec 13 & 29, ​
10am. Last Tuesday they made Thankful puppets​.)
​"I am thankful for…"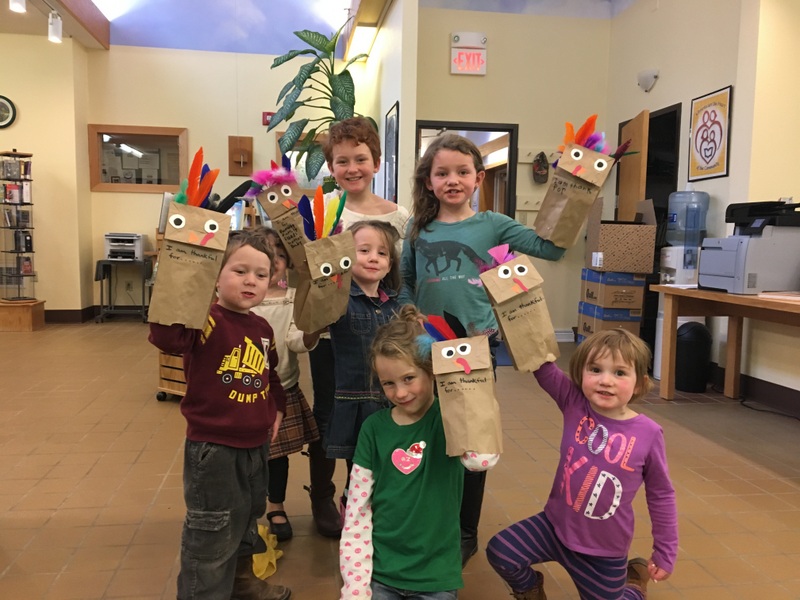 ​
​Enjoy the Season!
~Cele