Hi Folks,
We ill be trimming the tree this Saturday morning, Dec 3, beginning at 10am.

Come & help decorate the Library! Join us for some holiday cheer and refreshments:)
In the afternoon, at 1:30 will be Ernie Boszhardt's program and next Saturday is the Lioness Holiday Bake Sale & Santa, Dec 10, 1-3pm.
Looking for gift ideas? We will once again have our popular canvas book bags available in 2 sizes and 3 colors, for $10 & $15.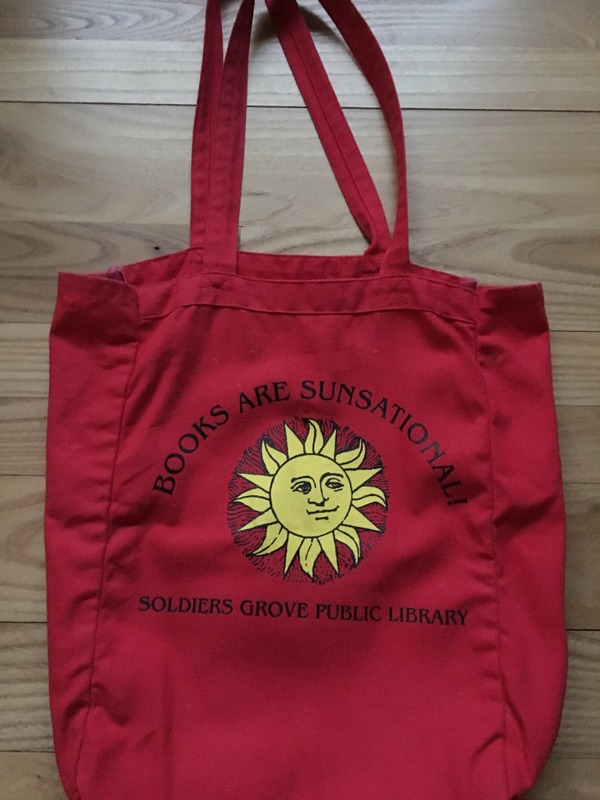 And we are gathering the next order of engraved patio bricks for installation in front of the Library.
You can find the order form (and lots of cool stuff!) on our website. https://soldiersgrovelibrary.com/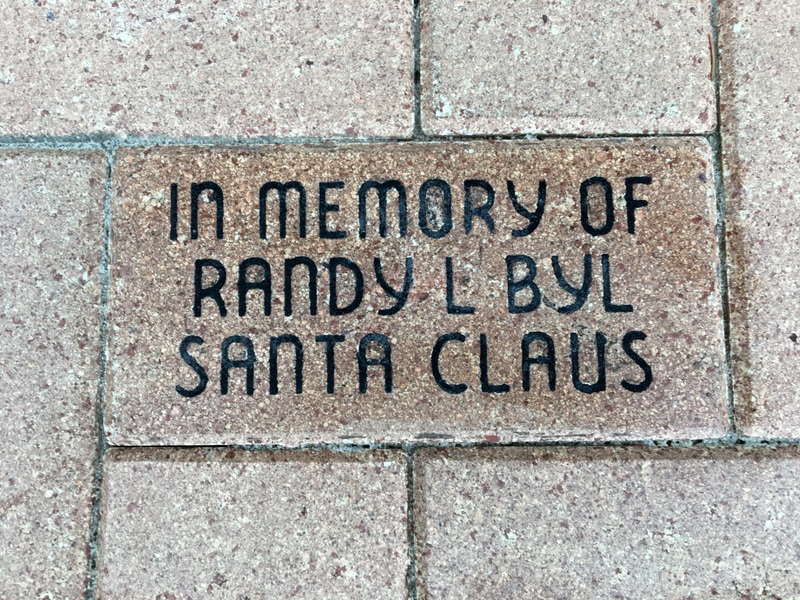 What do you want to remember?
~Cele

Cele Wolf, Librarian Director
Soldiers Grove Public Library
www.soldiersgrovelibrary.com
608-624-5815
Books Are Sunsational!
Hours
M,W: 1:30-5:30 p.m.
T, Th: 10 a.m.-12 p.m., 1:30-5:30 p.m., 7-9 p.m.
Fri. Sat: 9 a.m.-12 p.m.