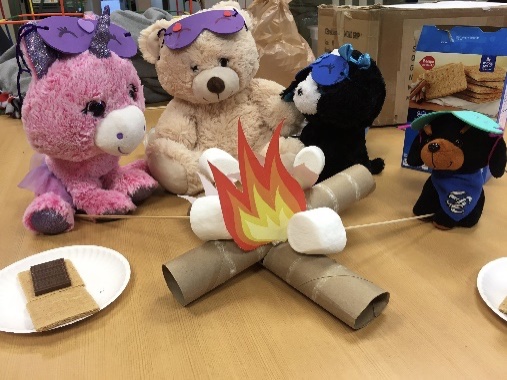 Stuffed Animal Sleepover
Drop off your stuffed animal for an overnight adventure at the Library.
Drop off your stuffed buddy to story time at the Library. They'll enjoy a fun filled evening, which we will document with keepsake photos! You can pick up your stuffed buddy the following day (Wednesday) during regular library hours.